About Green Lake BizStarts
Green Lake BizStarts works with entrepreneurs, service providers, capital connections and other resources to help launch and grow new businesses that will create sustainable jobs. From small stores to large start-ups, Green Lake BizStarts is a one-stop center that offers all the help and connections entrepreneurs need including: one-on-one meetings, market assessment, team assessment, financial preparation and more.
Looking for advice or tools to start or grow your small business? We're here to guide you through the process.
Our seasoned mentors have the ability to provide entrepreneurs with guidance and inspiration.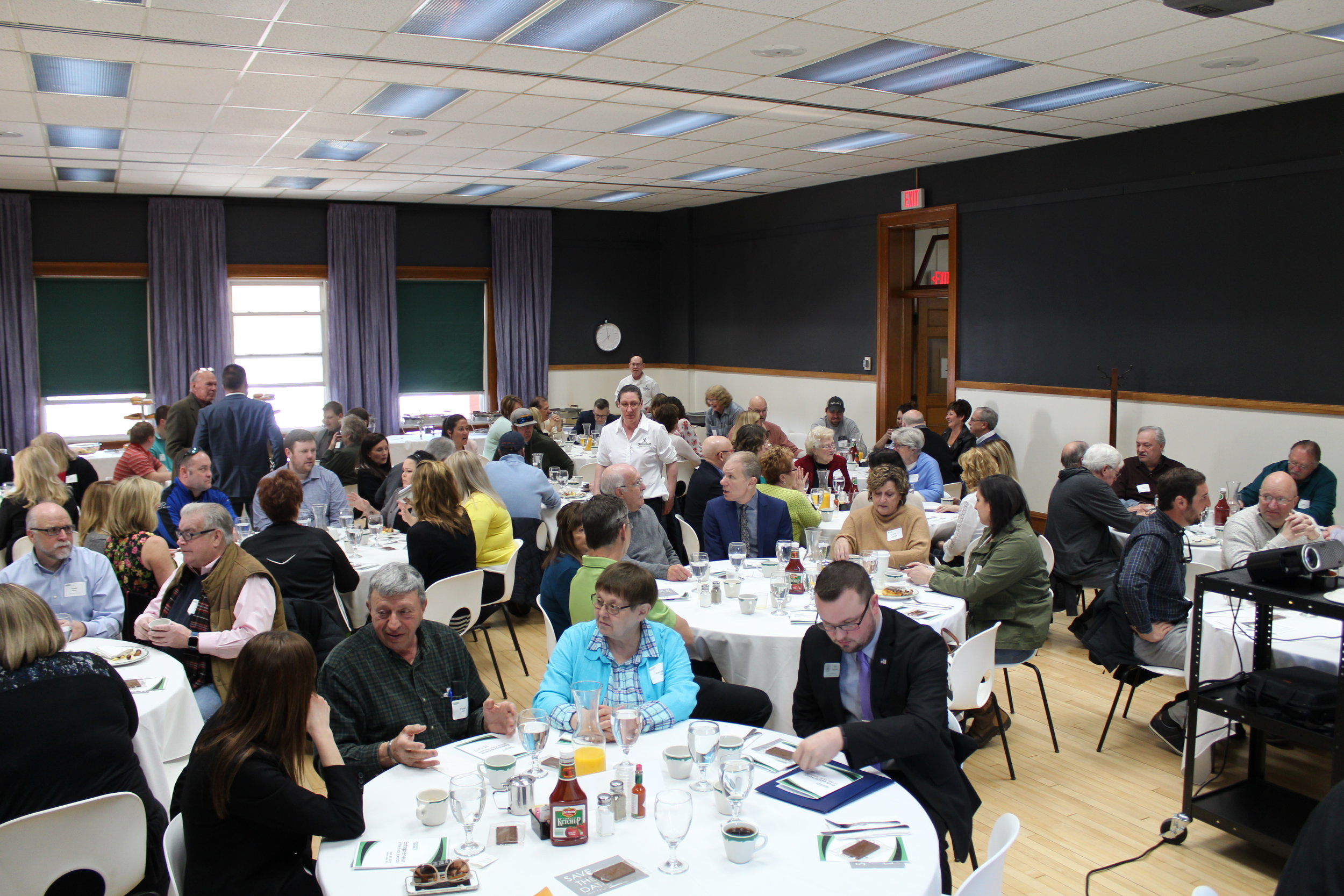 Entrepreneur of the year awards
Get inspired and see how others are learning to embrace the risks and rewards of entrepreneurship.
Whether you're looking for a commercial kitchen or a comfortable meeting space, we'll help you find it.
Our Partners
Our partners are committed to working together to help you either start, scale or accelerate your business.