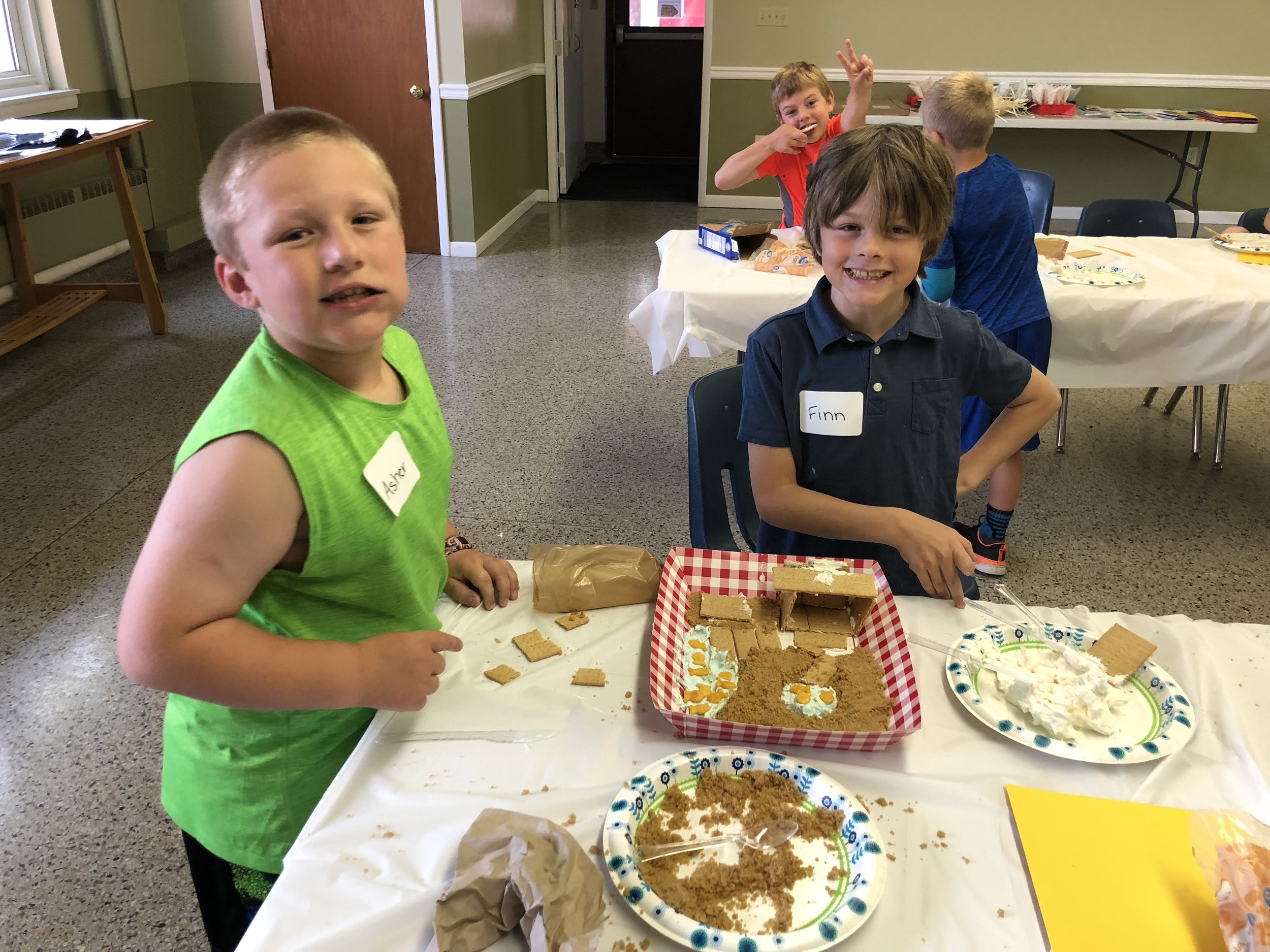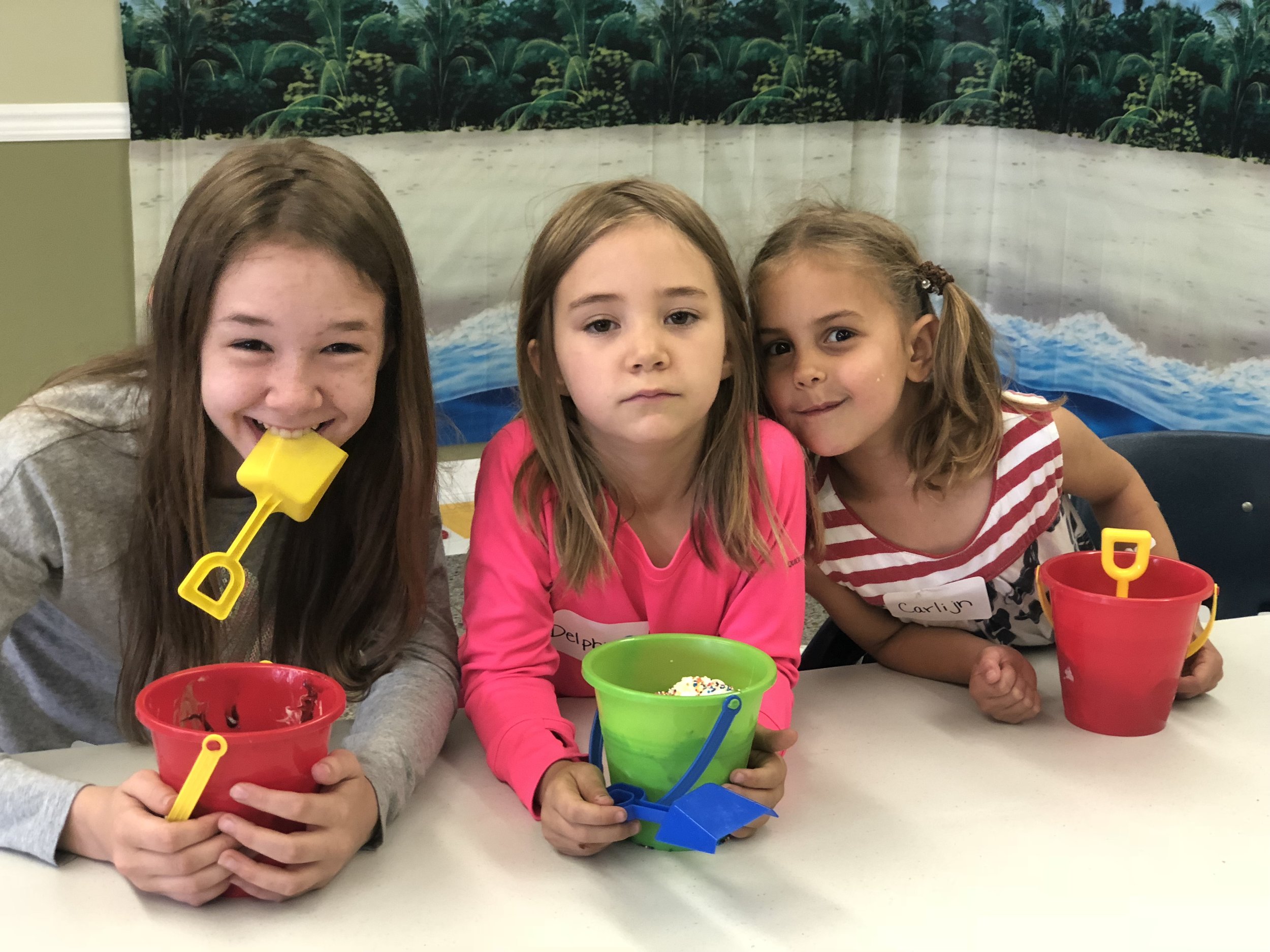 Town Square Community Center is excited to bring back Camp Chocolate, a most delicious summer program and learning experience for children kindergarten through 8th grade. Three sessions will be held for separate age groups: June 11 through 14 for grades k-2, June 18 through 21 for grades 3-5, and June 25 through 28 for grades 6-8. The camp will run from 9:00 am to 12:00 pm on Tuesday, Wednesday and Thursday, and from 2:00 pm to 5:00 pm on Friday. The price for the program including materials is $30 per child.
Participating children will get to learn about the origins of chocolate, where chocolate comes from, and how it is made under the professional instruction and supervision of Heather Rawlings Davis. They will then design their own chocolate products, adding their own special toppings and ingredients, before packaging it and selling it at the Friday summer market at Town Square. All proceeds from sales made at the market will benefit a local nonprofit organization of the children's choice.
"This is a tremendous opportunity for kids to learn in a fun, engaging way," said Jorge Gutierrez of Green Lake Renewal, the non-profit that operates Town Square. "We are so grateful to our donors, our volunteer, and to Heather Rawlings Davis, Camp Chocolate instructor, for bringing this great event to our community."
Heather Rawlings Davis is the founder and owner of Appleton-based chocolate company Polliwogs.Co, where she produces and manufactures what many consider one of the best chocolate sauces in the world. Her products can be found in Whole Foods, ShurFine, and restaurants across the country.
To enroll in Camp Chocolate, please click HERE, call 920-807-0008 or stop in at the Town Square front desk at 492 Hill Street in Green Lake. Registering a week before the camp is advised, as spaces are limited.
Camp Chocolate is made possible in part by Heather Rawlings Davis, owner and founder of Polliwogs.Co., and the generous supporters of Green Lake Renewal, the 501(c)3, non-profit community revitalization organization that operates the Town Square community center, Green Lake Fitness and the Green Lake Kitchens business incubator.