THANK YOU
GREEN LAKE COMMUNITY!
Look what you've done for Downtown Green Lake.
Everyone can now enjoy a new, flexible outdoor space behind Town Square Community Center, overlooking Green Lake's Mill Pond. We are also very excited for the new Town Square Tap beer and wine garden. It's going to be an AWESOME summer!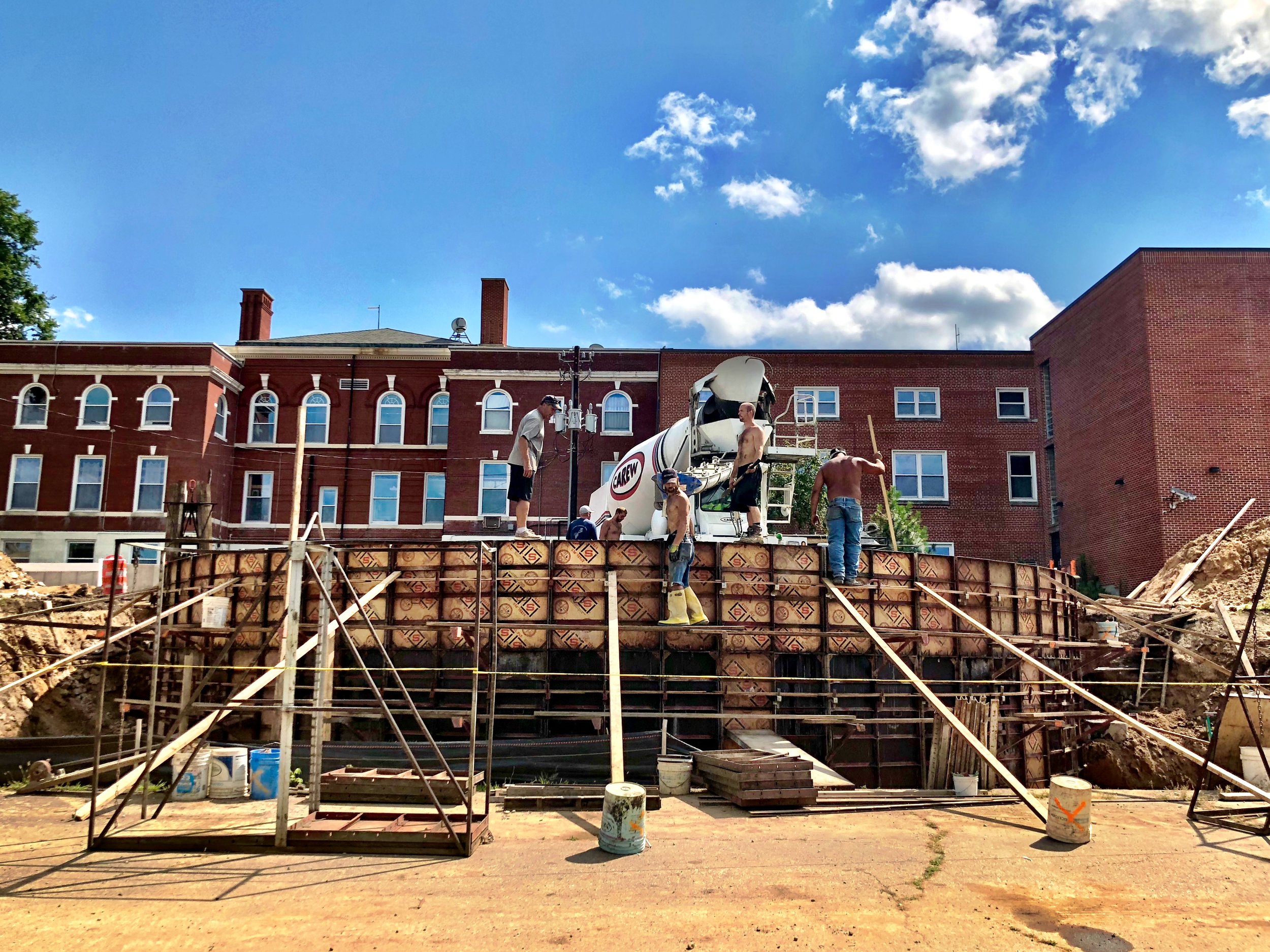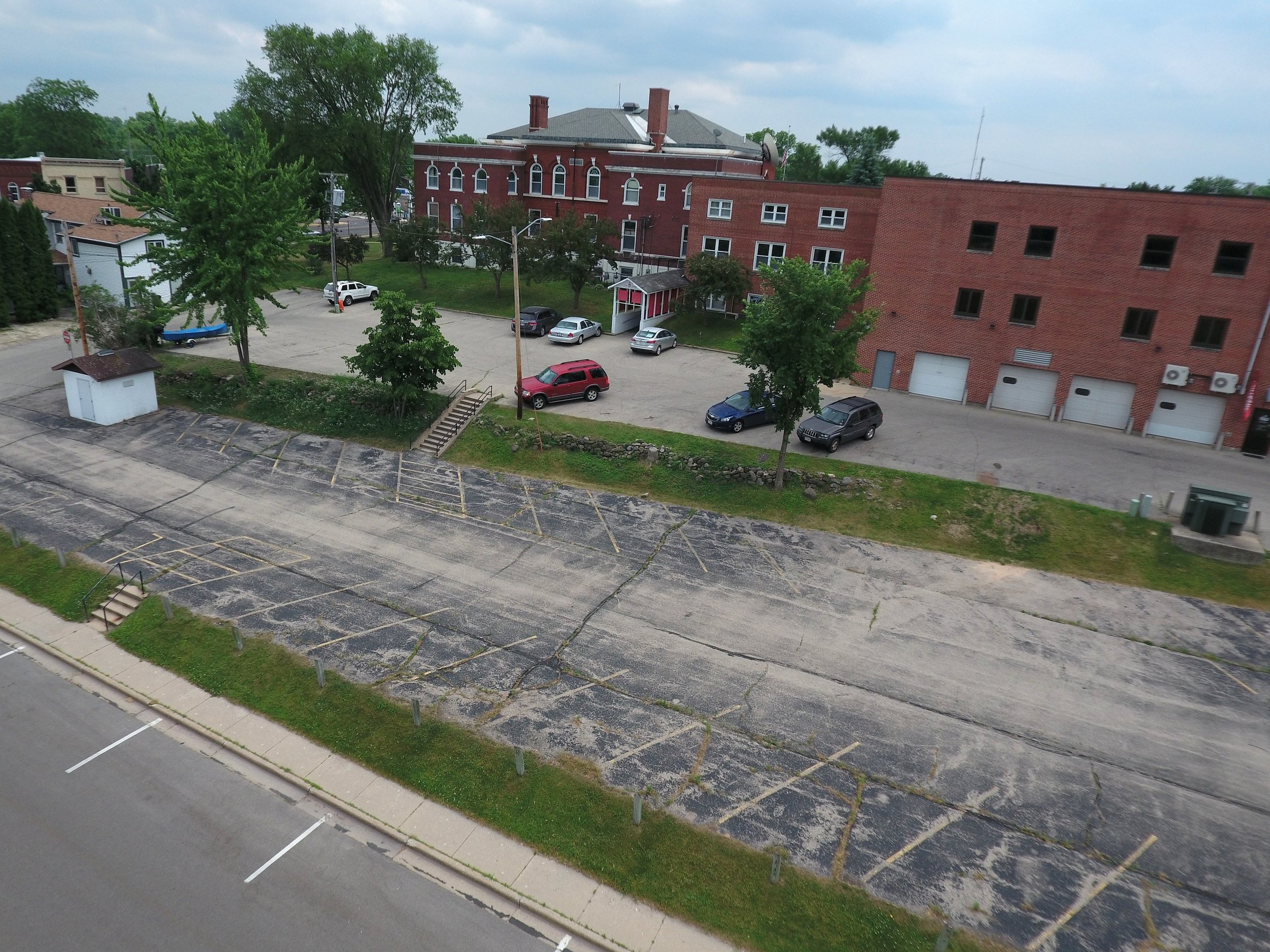 You Did It!
Hats off to all of the supporters who transformed an unused, unattractive space into a magical gathering venue. Click below to see everyone who made this dream a reality.
Let's Party!
You are invited to the FREE Grand Opening Celebration
Tuesday, July 2 | 7-10 pm
7:30-9:30 pm - Dead Horses Performance